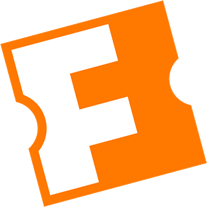 If you are going to have online ratings and reviews on your website, community or app, they need to have integrity. Or they are garbage. It's that simple.
Walt Hickey at FiveThirtyEight published an interesting, in-depth piece about how Fandango, the overwhelming leader in online movie ticket sales, is manipulating user reviews to cast movies in a more favorable light.
Usually, when a reputable online review site rounds the average rating to display a star-based rating, they will round to the nearest half star. For example, when my book received a 3 star review earlier this year on Amazon, it dropped my review average to 4.7. This meant that the book was listed as 4.5 stars, because they rounded down, to the nearest half star. Later, after I received a couple of 5 star reviews, my average went up to 4.8, and the book was 5 stars.
This is the behavior that we generally expect, as consumers. It's not what Fandango is doing.

Read More