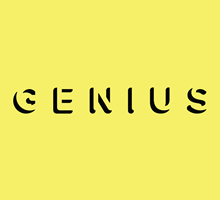 Genius, the popular service best known for its community-sourced explanations of song lyrics, launched in October of 2009. They are powered by user-generated content (UGC), where anyone can simply highlight a passage of text and add an annotation. They have raised at least $56.9 million in funding.
It took them 6 and a half years to add a report abuse button. On March 31, they did so. But only after a member of congress asked them if they would.
For a reputable community-driven site of this scale, that's unheard of and hard to believe. It casts the service in a bad light and speaks to priorities that run counter to community.
Read More