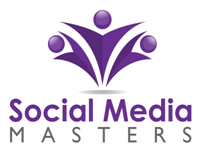 After taking a speaking break for a few months, it is time to get back on the road.
This fall, I am joining the Social Media Masters tour from Social Media Club. The conference series bills itself as "an advanced level conference for marketing and communications professionals." It'll hit five cities and I'll be speaking at the Atlanta and Los Angeles and stops.
The Atlanta event is on August 26 and Los Angeles is on September 9. With the coupon code SMMPO30, you can received 30% the ticket price.
Read More