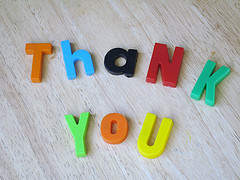 photo
credit:
vistamommy
Thank you to everyone who has visited and support this site in the past year, by reading, commenting and sharing my writing with others. I really appreciate it.
I look forward to continuing to talk about and expand on the profession of community management and hopefully help take it to new places in 2012.
I hope that you have a great holiday season and a happy, healthy and successful 2011.
Patrick