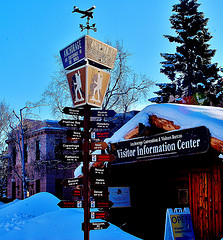 photo
credit: AlaskaLoneWolf
We all get those questions about how to do something within our community. How do I post in this section? How do I change my avatar? How do I upload an image?
Some would tell you that if you get a lot of questions, that means you need to make it easier. That's not a bad point. But, no matter how easy something is, you will still get asked how to do it.
Why not create a video where you show your members how it is done? This is something that I haven't yet done myself, that I really want to. I have already seen others doing it.
Now, you might say that you don't want to be on camera or you don't have the equipment. Don't worry about it. You don't have to be on camera and you don't necessarily need to spend any extra money to do it.
Read More