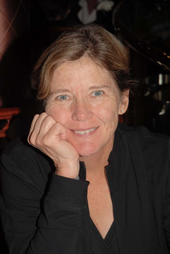 Chief community officer is the highest job title in the land – where the land is the online community industry. Earlier this year, I wrote about the career path for community management professionals, highlighting the CCO title and the first person that I had ever seen with it: Bill Johnston.
Bill informed me that he had borrowed the title from Jenna Woodul, the executive vice president and CCO at LiveWorld. I consider myself a veteran of this space, but Jenna has held the CCO title since before I even started at point A, all the way back in April of 1996. Wow. With experience going back into the 1980s, she is easily among the earliest professionals to call this a career.
I always love talking with the true veterans of our profession, so of course I wanted to interview Jenna. We talked about the chief community officer title, its future and how far this profession has come. I appreciate her taking the time to speak with me.
Read More