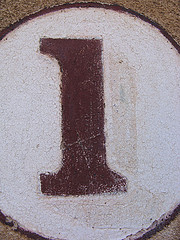 photo
credit:
kirstyhall
I tell people that numbers don't matter to me. That sounds like a nice thing to say – quality over quantity and all that. Pretty words. People like to hear it. It's easy to say, but can I really walk the walk? When it comes time to prove it, do I follow through?
One of the most important and obvious proving grounds for this belief is when you reach the point when you realize that you must ban a long time member, one of your most active posters or one of your top posters all-time.
You've given them every opportunity, but they try to walk all over you. They treat the community guidelines as though they are an option. They treat you and your staff disrespectfully. And it becomes apparent: you're not banning them. They're banning themselves. And so, you do it and you deal with the fallout.
Read More