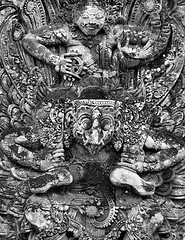 photo
credit:
Chrissy Olson
Among the many traits that I value in a moderator, one of the most important is a strong attention to detail.
Details matter. A lot. Details are the difference between a post that violates your guidelines and one that doesn't. Details are what ensures consistency in the application of those guidelines and in the handling of questionable content.
As administrator, I like to think of myself as moderation quality assurance. My staff removes the content that they feel is in violation of our guidelines, in line with our system of training, previous actions and our staff guidelines and manuals.
Read More